Mercedes-Benz Genuine Remanufactured Parts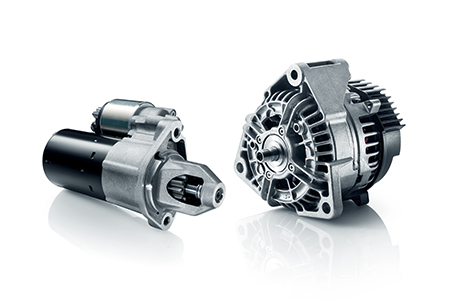 Authentic Mercedes-Benz quality down to the core.
There's a big difference between parts that are merely rebuilt and ones that are remanufactured. Mercedes-Benz Remanufactured Parts are essentially built as new. From meticulously examining cores to checking tolerances and replacing parts as needed, every step of the remanufacturing process has to meet our standards. What's more, by remanufacturing recyclable parts and using resource-saving production methods, Mercedes-Benz Remanufactured Parts are competitively priced as well. The result is quality without compromise for your customer—and value for you.
Benefits are built in.
Guaranteed Mercedes-Benz quality

Lowering costs, saving time

Reliable availability

Price-friendly production methods
Our available parts.
Below are 6 of the parts we offer.
Turbocharger

Alternator

A/C Compressor

Starter

AIRMATIC Suspension Struts

Engine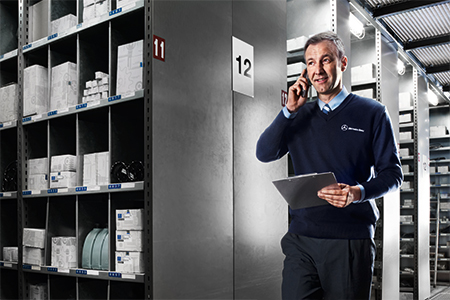 Core Return Policy.
Good reusable cores help us maintain the exacting specifications, high standards of quality, and cost advantages of Mercedes-Benz Remanufactured Parts. Following proper core return guidelines keeps the remanufacturing process running efficiently. Core Return Guidelines

A solid warranty.
We stand behind our high-quality Mercedes-Benz Remanufactured Parts with a high-quality 24-month warranty. Find out what parts are covered, how long the coverage periods last, and more valuable information about the Mercedes-Benz Limited Warranty right here.