Independent Service Provider Parts Ordering Options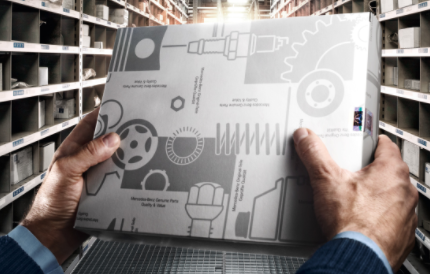 Order from your local dealership.
Whether it's a part for the newest Mercedes-Benz model or one that dates back all the way to the 1950s, we have what you're looking for. When you order Genuine Mercedes-Benz Parts and Genuine Mercedes-Benz Remanufactured Parts from your local dealership, you can get the latest components with the right fit and superior quality-all at a competitive price. Contact your nearest dealership for the parts that deliver optimal performance to your customers vehicles.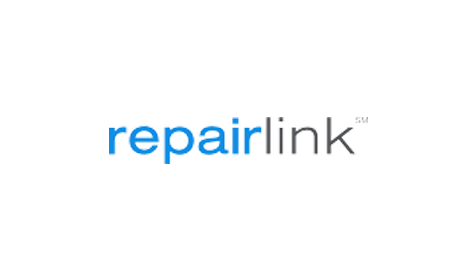 Spend more time repairing cars, less time finding parts.
Repair-shop pricing, select discounts, and direct ordering. When it comes to the parts you need at competitive prices, RepairLinkSM can be the most efficient tool in your shop.

NEW
Mercedes-Benz CollisionPro
Allows access to competitively priced OE parts through CollisionLink and OPSTrax

WebParts is an online parts ordering system available through select participating dealerships. You can utilize the Electronic Parts Catalog (EPC) to look for the parts you require, and transfer them to WebParts for a seamless ordering process. To learn more about WebParts, contact your local Mercedes-Benz dealership.
DIY Customer Parts Ordering Option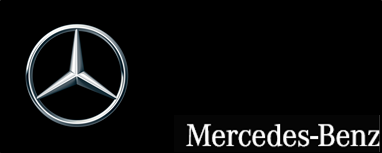 NEW
The Mercedes-Benz USA parts store.
Shop here for Genuine Mercedes-Benz Parts, StarParts, Remanufactured Parts, and Mercedes-Benz Accessories.