Independent Service Provider Parts Ordering Options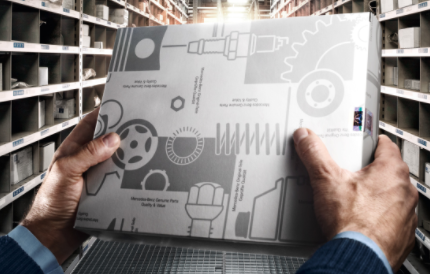 Order from your local dealership.
Whether it's a part for the newest Mercedes-Benz model or one that dates back all the way to the 1950s, we have what you're looking for. When you order Genuine Mercedes-Benz Parts and Genuine Mercedes-Benz Remanufactured Parts from your local dealership, you can get the latest components with the right fit and superior quality-all at a competitive price. Contact your nearest dealership for the parts that deliver optimal performance to your customers vehicles.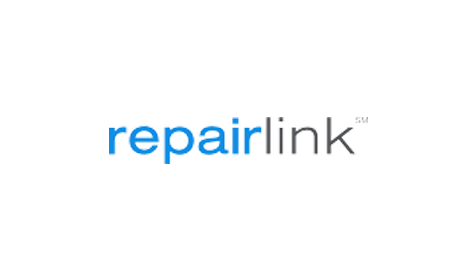 Spend more time repairing cars, less time finding parts.
Repair-shop pricing, select discounts, and direct ordering. When it comes to the parts you need at competitive prices, RepairLinkSM can be the most efficient tool in your shop.

NEW
Mercedes-Benz CollisionPro
Allows access to competitively priced OE parts through CollisionLink and OPSTrax
DIY Customer Parts Ordering Option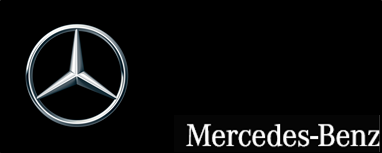 NEW
The Mercedes-Benz USA parts store.
Shop here for Genuine Mercedes-Benz Parts, StarParts, Remanufactured Parts, and Mercedes-Benz Accessories.